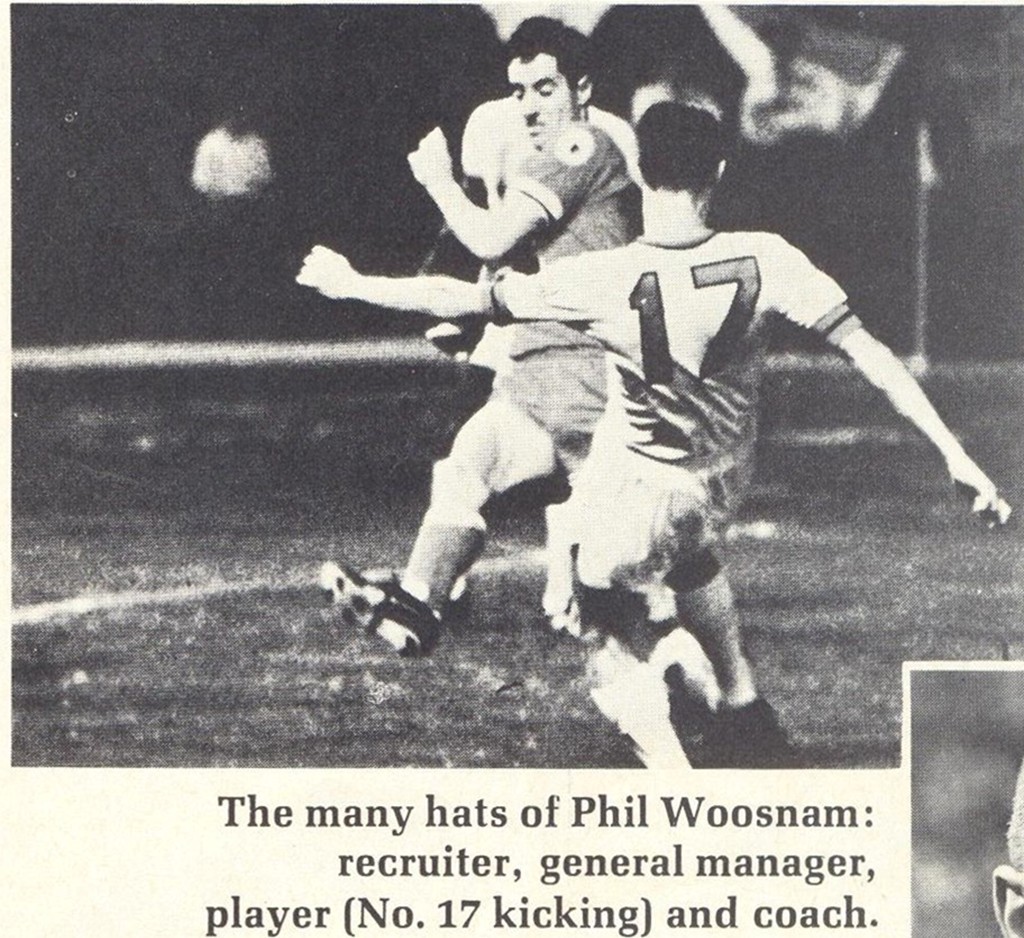 This Quote of the Week is by Welsh soccer player and manager, Phil Woosnam, who explained the rules of soccer in one sentence, uniquely and originally.
The rules of soccer are very simple, basically it is this: if it moves, kick it. If it doesn't move, kick it until it does.



-Phil Woosnam
Although maybe he doesn't express all of the rules, he captures the spirit of soccer with this quote.